What Is Biophilic Design?
Posted on 27 Jan, 2022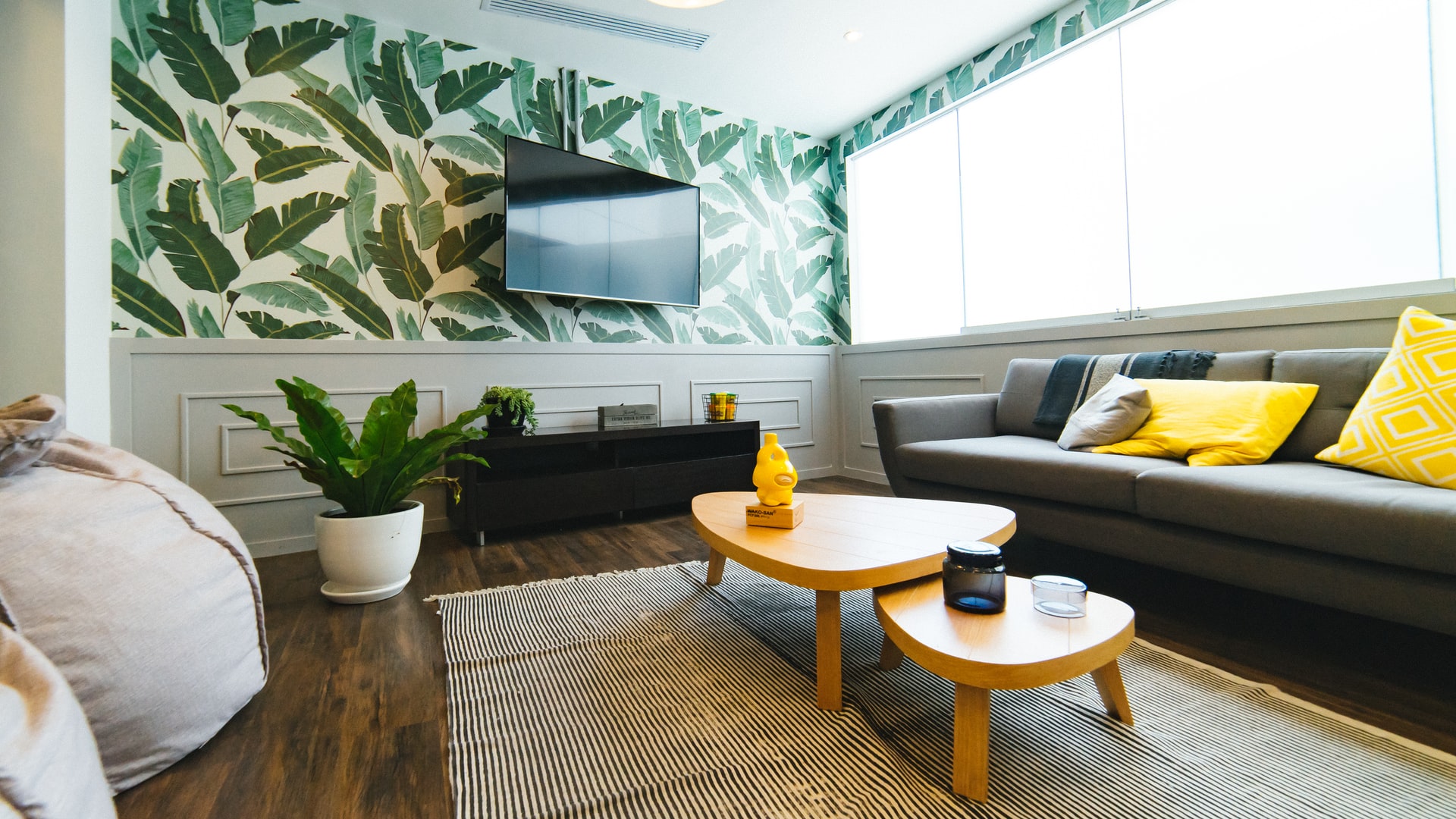 In our recent blog on bathroom design trends for 2022, we mentioned the concept of biophilic design and how it is set to play a major role in interior design jobs over the years to come. But what exactly is biophilic design, and why is it so important?
What is Biophilic Design?
Biophilia is a Latin term that that means 'a love for nature'. Its underlying principles are easy to follow – namely that humans are happier when they have access to nature – and the field of biophilic design has sprung up around that principle. It involves getting people in touch with the natural world, either directly or indirectly.
Key Features of Biophilic Design?
When you design taking a biophilic approach, there are certain features one should be aware of throughout the process. These can be applied to both commercial and domestic settings and are a great place to begin a conversation with your client when discussing the brief.
The Natural Environment: incorporate sunlight, plants and images of animals or natural phenomena into the home. This can be as simple as using earth, sea and sky tones as your colour palette.
Natural Shapes: forget geometric patterns and symmetry, and think instead of the shapes, forms and lines that occur naturally in nature.
Natural Patterns: related to natural shapes, look to introduce natural patterns into your biophilic design. Again, swap out ordered patterns for the more random effects produced by plant growth and rock erosion.
Plants: you don't need to import an Amazonian rainforest into a home to achieve a biophilic design. A few well-chosen indoor plants will work wonders, especially when accentuated by natural green colours on the walls and floors.
Natural Light: natural light is always a good thing, whether you're planning a biophilic design or not. A key part of getting back to nature is widening those windows, letting in more light and warmth to the home.
Human-Nature Relationship: this is the crux of biophilic design – tying these disparate elements together to create an environment that is beautiful and natural, whilst also being functional and liveable.
If you are looking for an interior design job – whether they incorporate biophilic design or not – register your CV with Careers in Design. Not only will you have access to the latest vacancies on our books, we will help you with your CV, covering letters and applications so get the best chance of realising the design job of your dreams.
Back to blog
Posted in: Interior Design