101 Careers in Design Blogs: Our Top 10
Posted on 20 Sep, 2022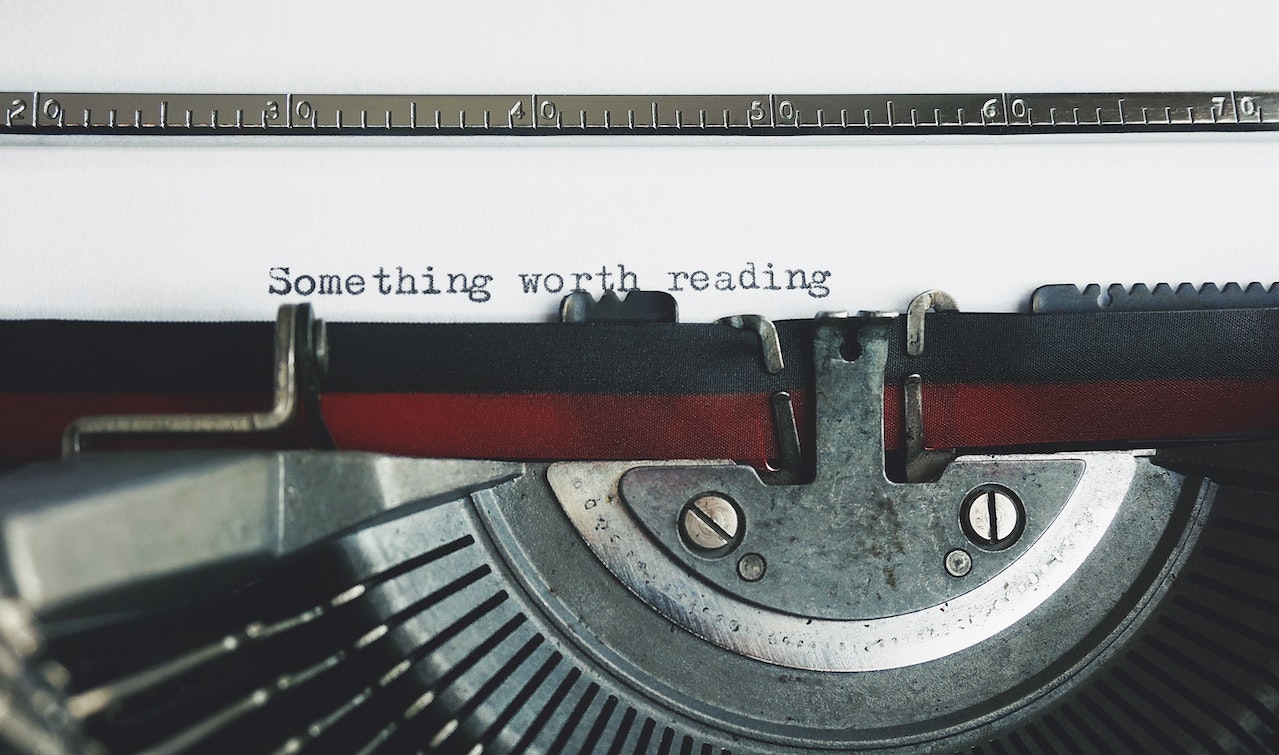 Here at Careers in Design, we don't just provide applicants with a list of the latest vacancies – we also offer professional advice that helps you maximise your chances of getting the role you've always wanted. With more than a century of blogs to our name, we have provided you with valuable information and reliable hints and tips for every aspect of your job hunt. From writing a cover letter and your interview technique to the latest trends in interior design and more, we have sought to deliver relevant content that you can actually use to secure your goal.

In this article, we're going to celebrate our milestone of 101 blogs by taking a look back at some of our favourites. These cover key topics that remain relevant to any job search in the design industry and are all here in one handy list for optimal efficiency!
A cover letter is the first thing a potential employer will see, so it's important to get it right. In this blog, we discuss how to compose a cover letter that really works.
In this blog we talk about sticking to your guns after handing in your notice to your current employer. Specifically, we look at weighing up any counter-offer they might make against the reasons you chose to leave in the first place.
We don't just offer advice to applicants – we do the same for companies too. In this blog, we talk about promoting self-care in the workplace, to improve employee well-being and maximise retention.
Did you know that the first known example of a CV (in the form that it's commonly understood today) belonged to Leonardo da Vinci? You do now! Come learn more amazing historical titbits in one of our favourite blogs.
Another history blog, this time detailing our own role in the recruitment process. From Ancient Rome to the modern day, we take a fascinating look at how recruitment agencies have evolved over the millennia.
For many people, calling a recruiter can be a daunting experience - having to leave a message on their voicemail can be even more so. Luckily, we're here to help, with some useful tips on leaving an effective and professional message.
Recruiters and recruitment agencies play a key role in the modern job search and working with them is a two-way street. We offer some essential tips on how to make the most of your relationship with your recruiter.
There's more to finding your ideal design job than doing a quick Google search for vacancies in your area. By taking our advice, you will find so many more opportunities to land the role you've always hoped for.
Job interviews can be stressful for many people and we understand that. In this blog, we put together a collection of quality advice that can help you settle your nerves in time for the big interview.
You only see a small part of the recruitment process – once you complete and submit your application, the rest is out of your hands. Knowing what's happening to your application can be helpful, so we discuss the process in more detail in this blog.
If you want more help finding the job that's right for you, be sure to
register with Careers in Design today
for all the latest job vacancies.
Back to blog
Posted in: Careers in Design